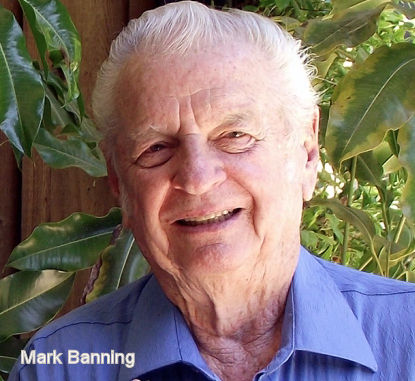 I met Tommy Morgan when I travelled to Denver in 2001 for my first visit to a SPAH convention. My friend Douglas Tate had just become President of SPAH and I was the new Chairman of Harmonica UK (then the NHL). Two proud Yorkshiremen guiding two great organisations.

Douglas and Tommy were friends as was evident from their workshops and concerts. I stayed in email contact with Tommy up to the end, finally through Tommy's great friend Jon Kip.
Tommy's long history and musical activities have been well chronicled in the obituaries listed below. He took up chromatic harmonica at school and was fortunate to have lessons from Jerry Adler, who later got him his first recording session. After spells with the U.S. Air Force band and tours on his own throughout the 1950s Tommy built up his musical skills from arrangers like Sammy Nestico and a Masters Degree from UCLA. He also added the chord and bass harmonicas to his armoury. Tommy's site reading improved and he began to set up his own recording sessions.
The 1960s was the beginning of the Golden Age of film and TV themes and producers were looking for harmonica players. Tommy had the skills and would tackle anything. He became the "go-to" man for recording sessions, something he did for decades. Tommy said he had done over 900 film scores and 7000 recording sessions.
Tommy Morgan's autobiography, "You Made How Much For Doing What?", is available from Amazon and other bookshops.
Watch videos of Tommy Morgan on YouTube
Listen to Tommy Morgan on Spotify